Why Buy a 2021 Chrysler Vehicle from Riedman Motors?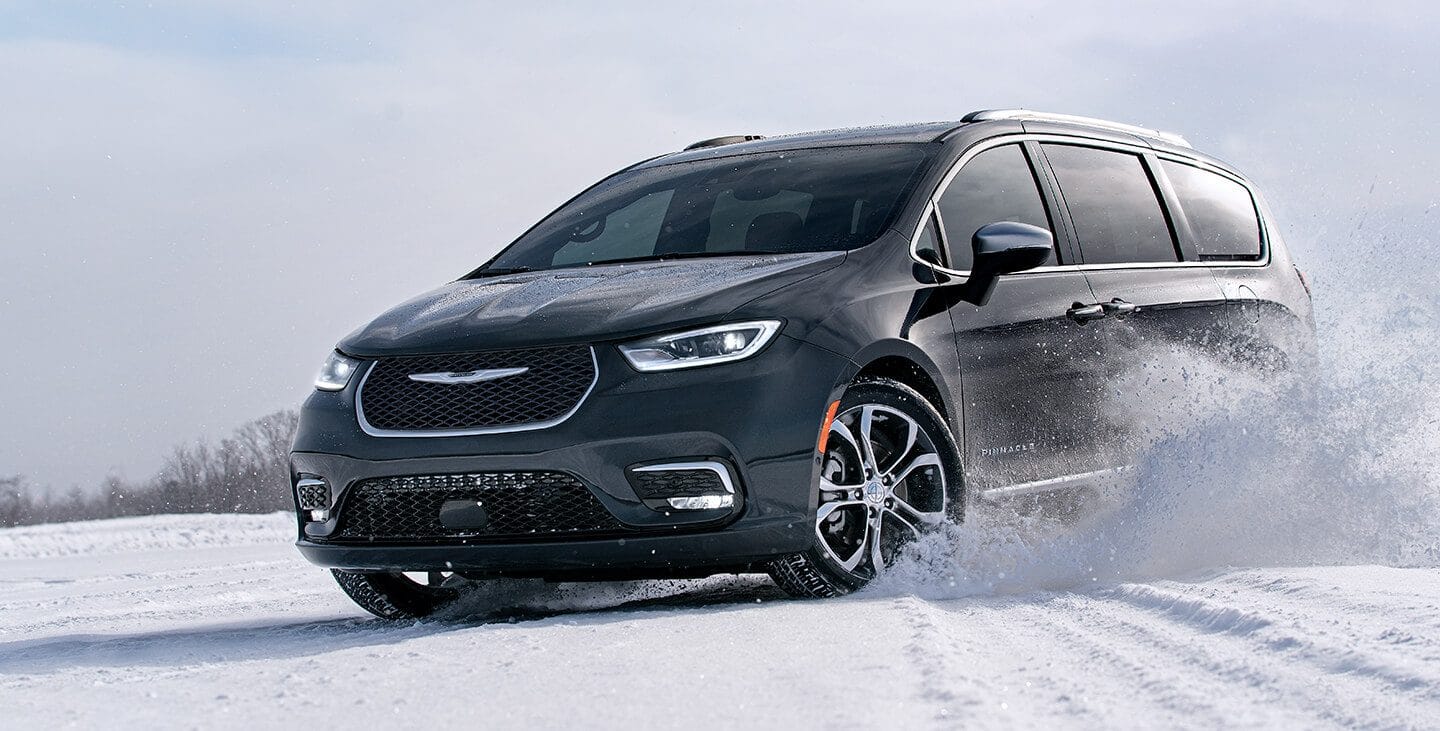 Along with Ford and General Motors, Chrysler is a household name in the United States. The designs are enduring and innovative. However, if you want to get your hands on them, you'll need to contact a good dealership. That's where Riedman Motors comes in. Riedman Motors is the best Chrysler dealership near Columbus, OH. Our business model is customer-oriented, and we always provide the best services for our customers.
Customer Oriented Business Model
Our customers have different tastes. That's why we try to get varieties of vehicles in our inventory to meet these diverse tastes. From luxury vehicles to rugged ones, we have it all, and it is one of our aims to help everyone find vehicles that are perfect for them. 
As a result of this, we have an entirely new and used inventory that has old and new vehicles like the 2021 Chrysler Pacifica and 2021 Chrysler Voyager for sale. We also have other new Chrysler Minivan and SUV as well as new Dodge vehicles and Jeep® vehicles. 
Great Financial Plan
Buying a vehicle can be tricky, even if it's a used one. The money can be a little expensive. With Riedman Motors, however, it is very easy to pay for any vehicle of your choice. We have several financial plans for you to explore. These plans are very flexible. We have New Chrysler lease deals where you can own a car for a little amount without really buying it. We also have plans where you can buy any of these vehicles outright. 
Available
Our inventory is available both online and offline. Online, you can check the type of vehicles we have in our inventory along with the price. Physically you can check our showroom and even participate in driving experiences to know how it feels like to drive your future car.
If you want to see our showroom or ask questions, you can reach out to us near Greensburg, IN, near Greenwood, IN, near Newcastle, IN, and near Richmond, IN.
Great Inventory
Our inventory consists of both new and used vehicles from brands like Dodge, Chrysler, and Jeep®. We have both new editions and old ones for sale. We even have the newly released 2021 Chrysler Pacifica for sale. Our inventory is so vast; if you can think of it, then we most likely have it.
Getting your dream vehicle should be easy, and with Riedman Motors, it is. Contact us today to start the process of buying your dream vehicle.