Why Buy 2021 Dodge Vehicles from Riedman Motors?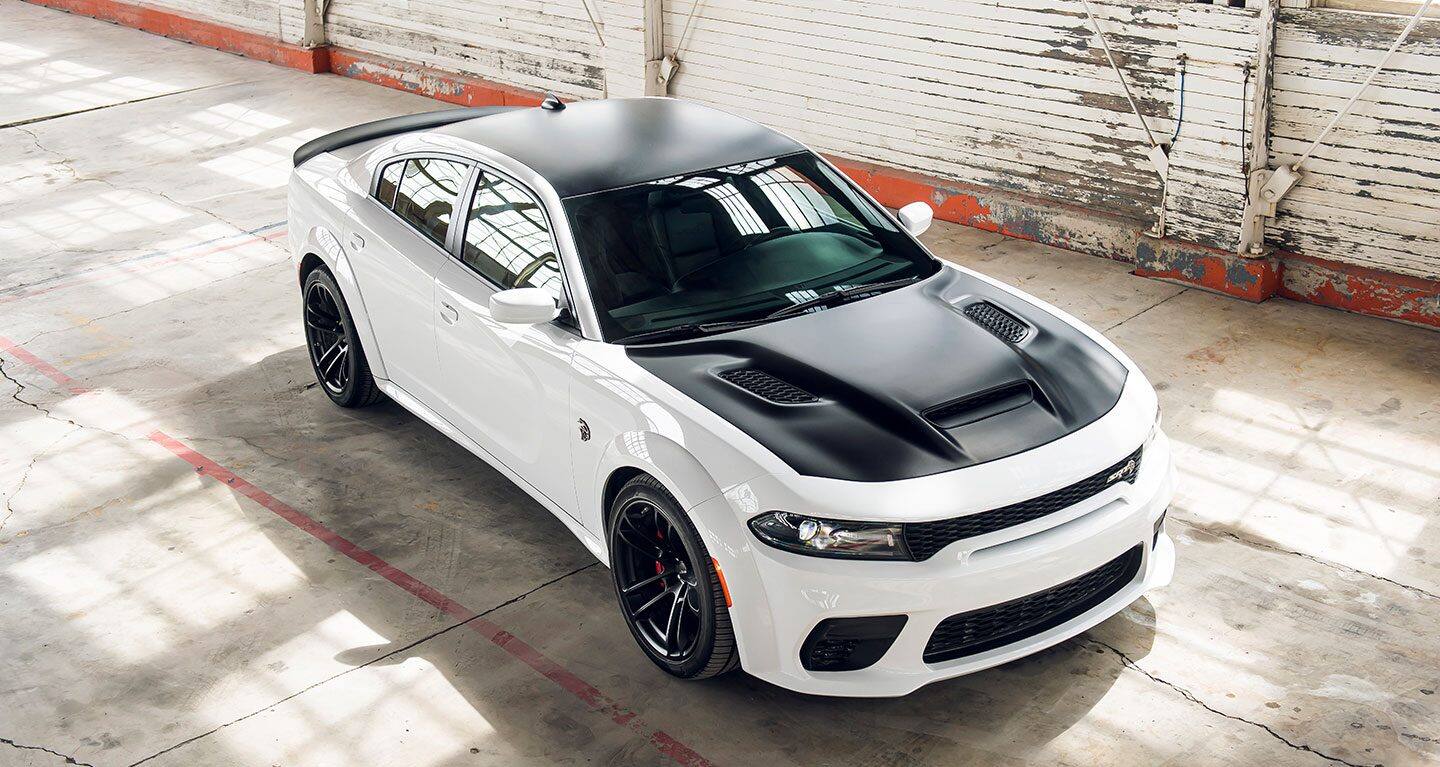 2021 has seen a fascinating line-up of new Dodge cars and SUVs for sale. They all boast of great quality that is a real improvement for the Doge vehicle line-up and an absolute delight for the enthusiasts. Many people are looking to get their hands on them, but it has not been easy with very few good dealers. That's where Riedman Motors come in with everything new and old from Dodge Vehicles.
Why Should You Buy 2021 Dodge Vehicles from Riedman Motors
Huge Inventory
At Riedman Motors, we have a large new and used inventory that's guaranteed to meet your needs. Frome old models to new ones, we have it all. Our large inventory includes the 2021 Dodge Journey, 2021 Dodge Charger, and 2021 Dodge Challenger. We also have many old editions, and as one of the best Dodge dealerships in the United States, we get the vehicles fast and provide maintenance.
Great Financing Plans
The problem with good vehicles is that they seem expensive when they're new. We can help you with that. At Riedman Motors, we have a flexible financing plan that's meant to consider your financial capabilities. 
We also provide several lease options to make having a 2021 Dodge vehicle a close dream. We have great 2021 Dodge Charger lease deals and 2021 Dodge Challenger lease deals. This does not mean they are not for sale. We have the 2021 Dodge Journey for sale, the 2021 Dodge Challenger for sale, and the 2021 Dodge Charger for sale.
Top-notch Services
We offer many services that are guaranteed to make using your Dodge vehicle a very great experience. One of those services is the customization of your vehicle after purchase. We also carry out repairs and stand by our warranties. 
The repair services we offer are top-notch, and instead of taking your Dodge vehicle to different dealerships, you can easily do it with us. Our service center is available whenever you need it for the reparation of your vehicle. You can even call us for help when the engine lights come on.
Availability
Riedman Motors is available both online and offline. Online, you can contact us through our phone number or walk into our place of business near Castle, IN. We are also available near Greensburg, IN, and near Greenwood, IN. You can check the website to get directions.
Getting your latest Dodge vehicle from Riedman motors is easy. All you have to do is contact us, and we can easily get you started.